FCT Combustion is pleased to announce our commitment to support a research initiative led by the University of Adelaide, which aims to enable heavy industry to transition to a low carbon environment. The Heavy Industry Low-carbon Transition Cooperative Research Centre (HILT CRC) will focus on hydrogen utilization, CO2 capture and storage, use of biomass and waste derived feedstock, and solar thermal energy.
The University of Adelaide is in the top 1% of universities in the world, and ranks #7 in the world for mining and mineral engineering. FCT Combustion and the University of Adelaide have collaborated on the development and commercialization low NOx burner technology for more than 30 years, and we are proud to continue to support research into new and exciting technologies that will ultimately enable our customers to move to a low carbon operating regime.
Whether it is outcomes from this program or from others in progress, FCT Combustion is always open to working with industrial partners for evaluation and plant trials of new technologies to enable the best solutions for our customers.
More updates to follow.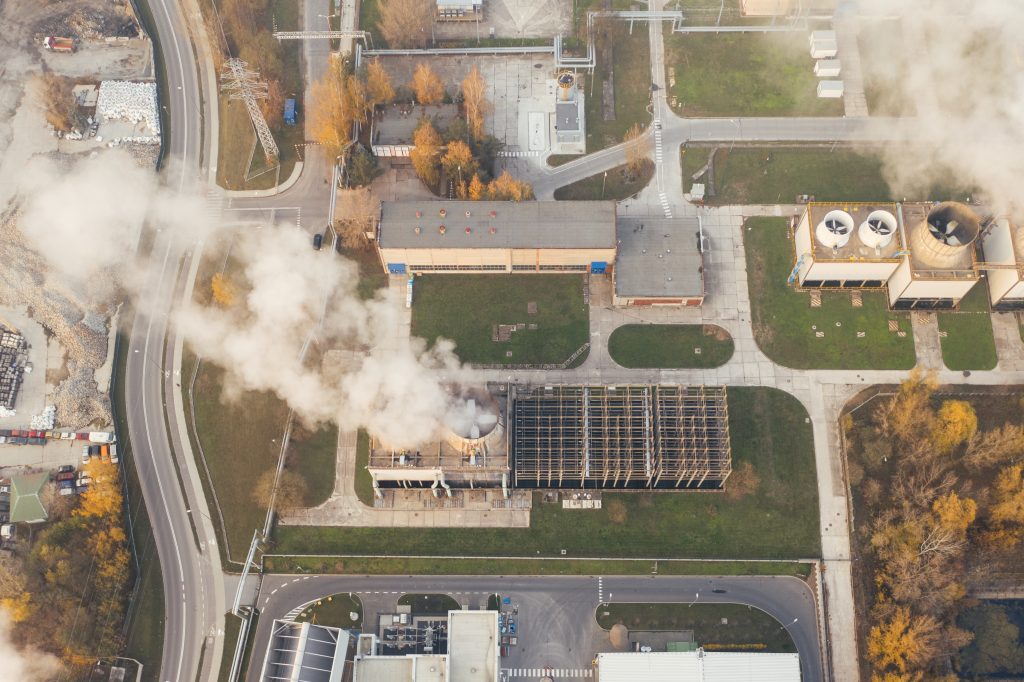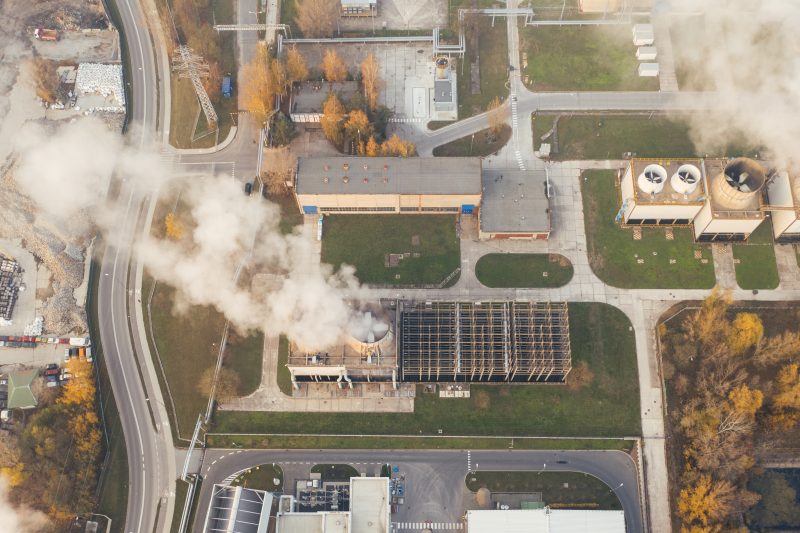 To learn more about the HILT CRC initiative, please click here, or contact us directly.
To learn more about the University of Adelaide's Centre for Energy Technology, please click here.