For over 30 years, FCT has expertly solved
the most complex combustion and kiln issues
around the world.
Profit from outstanding process performance delivered by the combustion experts. Comprehensive burner services with the expertise needed to identify and solve problems, keep your kilns operating, and maximize your output and profitability.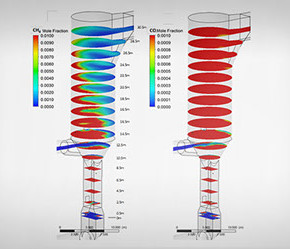 CFD modeling
FCT's proprietary CFD flame and heat transfer modeling expertise and experience is applied to solve real problems in high temperature processing industries.
Whether it is incomplete combustion, refractory failures, product quality and production issues or emission pressures, FCT's modeling capability can help determine the cause and the solution.
Used by FCT since 1990, it is also used for optimization of burner and combustion systems, and R&D for development of new burner designs and combustion chamber optimization.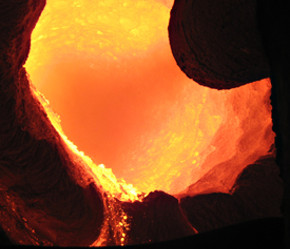 Burner upgrades
FCT can modify existing burners with minimal capital outlay to improve performance.  We can assess your burner design, operating requirements, design and fabricate the necessary modifications.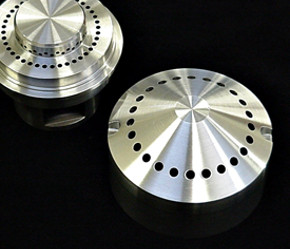 Spares and after sales service
We provide a complete range of high quality spares for our equipment.
Our global network of offices are available to provide prompt after-sales service to support your operations.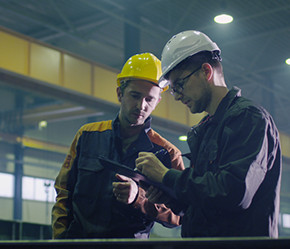 Site services
FCT's experienced engineers provide efficient supervision of site services including:
Installation and commissioning
Inspection of burners during shutdowns, identifying issues and carrying out necessary repairs
Monitoring of combustion efficiency during operation and over time
Training engineers, operators and maintenance staff
Benchmarking against industry best practice.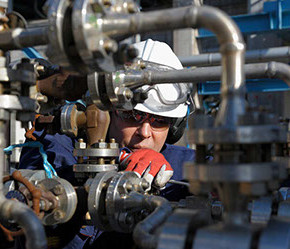 Process auditing
Our experienced engineers can help assess the status of your plant. We can:
Audit plant efficiency, particularly combustion efficiency against benchmarks

Audit plant emissions performance against compliance and best practice
Carry out safety audits of installed combustion equipment for compliance
Audit plant procedures such as start up and shut down for safe practices
Identify improvements possible.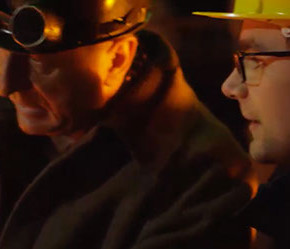 Engineering services
Our process and design engineers can help optimize your operations. We can provide engineering assistance including:
Functional safety including HAZOPs and SIL assignments

Plant design modifications to calciners, ducts and kiln hoods
Plant optimization and de-bottlenecking
Alternative fuel system design
Semi-direct and semi-indirect coal conversions.