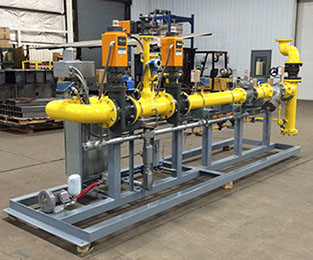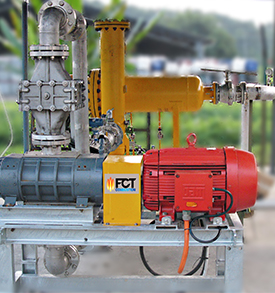 Fuel Handling Systems
Industry Applications:
Safe management and control of fuel to any burner system
Product Details:
Gas fuel systems: Natural gas, LPG, bio-gas, waste gases
Liquid fuel systems: Naptha, kerosene, diesel and heavy oil
Benefits:
Controlled fuel rate to burner
Fully instrumented
Complies with industry codes and safety practices
Our burner and pilot valve trains suit various supply pressures and gaseous or liquid fuels to provide an efficient, dependable and safe supply of fuel for various types of combustion equipment.
We have standard valve trains designs, as well as custom designed units, all fully compliant with relevant standards. All valve trains are factory acceptance tested and supplied with all documentations for ongoing maintenance and operation.