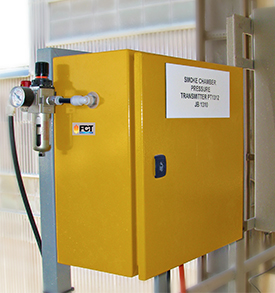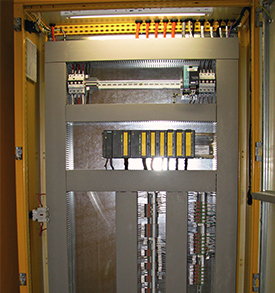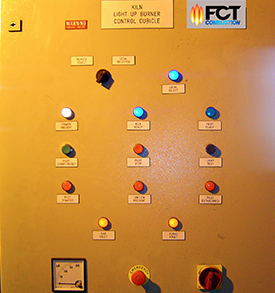 Burner Management Systems
Industry Applications:
Safe management and control of any burner system
Product Details:
Natural gas and liquid fuel systems
Custom-designed to manage ignition and main burners, incorporating signals from flame detectors, temperature and pressure sensors, gas analyzers as well as fuel system and overall plant status
Hardwired or safety PLC designs
Complies with local and international standards
Benefits:
Safe automated light up of burners
Safety monitoring of burners during operation
Stops fuels when preset limits are exceeded to protect plant and staff
Extremely high reliability for longer life
High integrity to minimize nuisance trips
Rapid restart after stops
Ensure you protect your plant, equipment and people with the latest in burner management system technology. An FCT Combustion BMS can be applied to single or multiple fuels, local or remote operation and integrate multiple systems while ensuring full compliance with local and international standards.
We understand your processes and know how to design a burner management system that will integrate smoothly into your plant control system. We can also assist with gaining certification and will provide process experts to contribute to risk and safety studies.