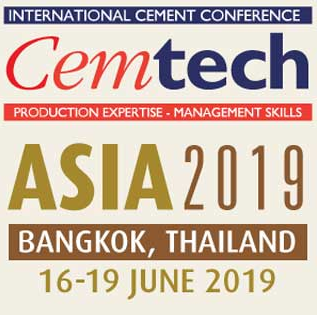 Cemtech Asia 2019
Mr Roger Hassold, General Manager FCT Combustion Asia-Pacific, will attend Cemtech Asia in Bangkok, Thailand from June 16 to 19. The event will focus on the dynamic cement industry of Asia. Come meet us at Stand 18!
Dr Peter Storer of our sister company FCT ACTech will give a presentation at the conference on the topic 'Recent advances in raw meal control: A case study of clinker variability reduction'.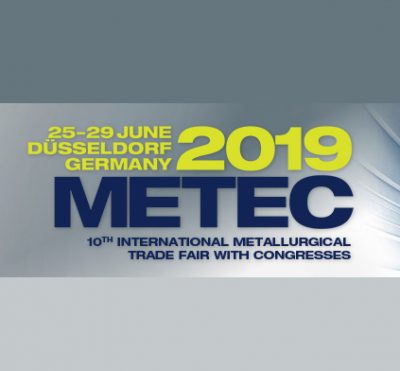 METEC 2019
FCT Combustion will attend the METEC 2019 trade fair in Dusseldorf, Germany from June 25 to 29. The event focuses on the industries of metallurgy, steel casting and steel production and is part of the trade fair quartet with GIFA, THERMPROCESS and NEWSCAST also being held at the same location. To learn more, click here
Come meet our team including Director for Iron Ore & Steel, Dr Shahrooz Afshar, at Booth 4G39!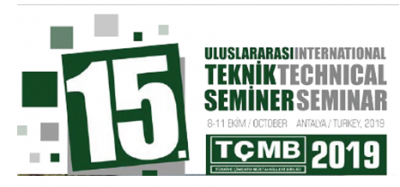 15th TCMB International Technical Seminar & Exhibition
Mr Joel Maia, Technical Director FCT Combustion GmbH, will attend the 15th TCMB International Technical Seminar & Exhibition in Antalya, Turkey from October 8 to 11.