Mr Adriano Greco, CEO FCT Combustion (Americas), will present at the TAPPI PEERS 2020 Virtual event on Wednesday November 4 at 11am. The topic of the presentation will be 'Successful conversion to natural gas firing – how to avoid the downsides and get increased productivity and less emissions'.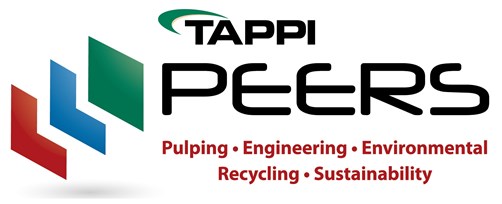 To view the full PEERS 2020 Virtual program and schedule, please click here.
For more information about the presentation, please click to contact us.